If you've lost someone close due to someone else's negligence, seeking reasonable compensation from them is the right next step. Nevertheless, you should do so with the guidance of an attorney, who can establish a viable case, gather evidence, account for damages, and negotiate fair compensation. Moreover, an experienced wrongful death attorney can support you throughout that difficult, painful time.
Residents of Tarzana, CA, can trust the legal professionals at Davana Law Firm for such guidance. We are a personal injury law group that offers 9+ practice specialties in 3+ languages. As committed leaders in fair civil litigation, we guarantee to charge no fees until we win your case. Let us fight for you: contact us at (818) 501-1055 for a free case evaluation.
Below, we outline 4 reasons to entrust an experienced attorney with your wrongful death claim:
1. Establishing a Viable Case
First, before beginning the claims process, an attorney can help you determine whether you have a case. For instance, does your complaint constitute a wrongful death? Specifically, did someone impose careless, reckless, or negligent actions upon your loved one? If so, your claim may stand.
Second, you must determine whether you have the right to file. California law permits the parents, spouse, and children of the deceased to file a wrongful death claim on behalf of the victim's estate. Even if you fit one of these categories, you must petition the court to become executor of the deceased's estate before filing.
Third, examine California's statute of limitations or deadline for filing. State residents may file a wrongful death claim up to 2 years following the incident that caused their loved one's demise. Employing the services of an attorney helps ensure your claim remains on schedule.
2. Gathering Proof
As the plaintiff, you must prove that the defendant was responsible for the decedent's safety. Doing so may require—depending on the cause of death—documentation for an accident such as:
Medical malpractice

Workplace accidents

Vehicle accidents

Premise liability
In civil court, the evidence must indicate that the claim is more likely true than untrue. An experienced attorney can help you develop the body of evidence by collecting reports, surveillance footage, records, eyewitness testimonies, and elements from the scene.
3. Accounting for Damages
Additionally, you and your attorney must account for quantifiable damages that you lost due to your loved one's death. For instance, plaintiffs who were financially dependent upon the decedent may be awarded compensation for the lost support. Other damages may include:
Medical expenses

Funeral expenses

Burial expenses

Lost wages
Compensation may also include non-economic damages, such as:
Protection

Companionship

Affection

Emotional distress
The exact amounts are settled in negotiation or court. Nevertheless, you and your lawyer will draw them up beforehand.
4. Negotiating Compensation
Most wrongful death claims are settled with mediation or arbitration rather than trial. Your attorney will represent you in presenting your claim before the mediator or arbitrator. Moreover, they will represent you if the trial goes to court. An experienced wrongful death lawyer can help you receive the appropriate compensation.
Davana Law Firm: Tarzana, CA's, Trusted Wrongful Death Attorney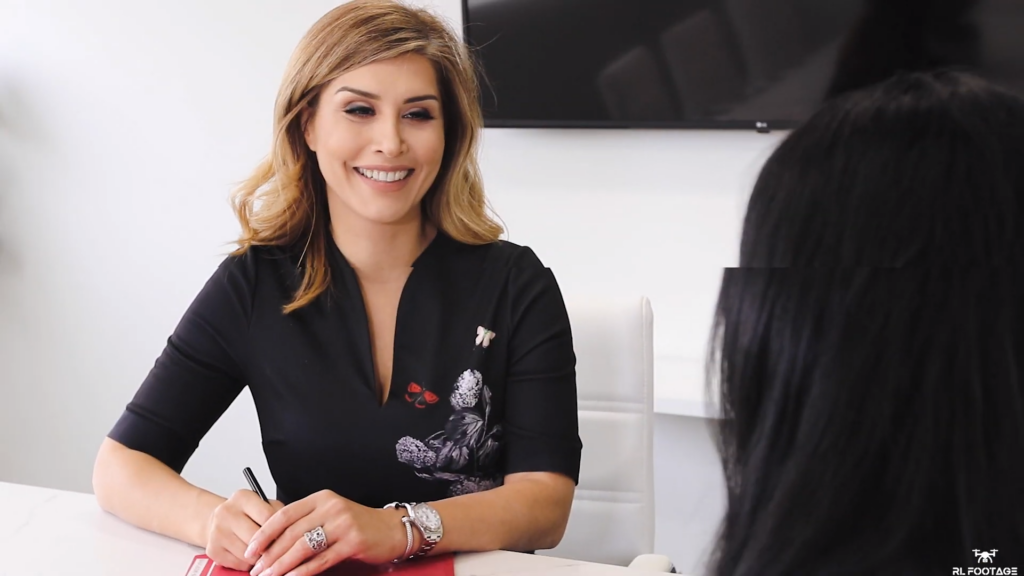 If you ever need a personal injury or wrongful death attorney, turn to Davana Law Firm. Our team takes time to learn about each client's unique circumstances to build the strongest case possible for them. We are available to residents in and around Tarzana, CA. Contact us today at (818) 501-1055 to schedule a free consultation.