Personal injury cases can involve car accidents, slip and falls, medical malpractice, and even dog bites. Nevertheless, most such lawsuits are settled before they ever go to trial. Still, lawyers must be able to build a robust, evidence-based argument for instances where claims go to trial. Doing so ensures their clients receive appropriate compensation to heal and cover expenses. To ensure this outcome, anyone injured in an accident must seek immediate medical attention, hold on to relevant documents, get witnesses' contact information, and more. A reputable personal injury attorney—like those at Davana Law—will use the material to deliver justice.
Davana's team of attorneys specializes in 9+ areas within personal injury law. We work diligently to ensure that all our clients living throughout California obtain the appropriate settlement for their injuries. They benefit from industry-leading civil litigation and rest assured their case receives scrutiny. Moreover, we don't charge clients a dime until we reach a successful outcome. To learn more about our personal injury lawsuit process, call (818) 501-1055 or visit our website.
Below, we discuss how to create a robust personal injury case:
Accident Victims Must Seek Medical Attention Immediately
If you suffer a significant injury, seek medical attention immediately. Doing so is always the safest route, whether a personal injury claim follows or not, as many people underestimate the severity of injuries. However, waiting to visit a hospital for injuries may also complicate a lawsuit and the recovery of damages.
Leave Out No Details
Whether you're speaking with the police or a doctor, leave out no information about the incident. Being honest with a doctor during an examination can help them diagnose your injury and strengthen your personal injury claim. Likewise, honesty with police officers allows them to complete a full incident report.
Moreover, transparency with your attorney helps them to navigate the negotiation process and the courtroom, increase your chances at compensation, and reduce your stress over the proceedings.
Collect and Preserve Evidence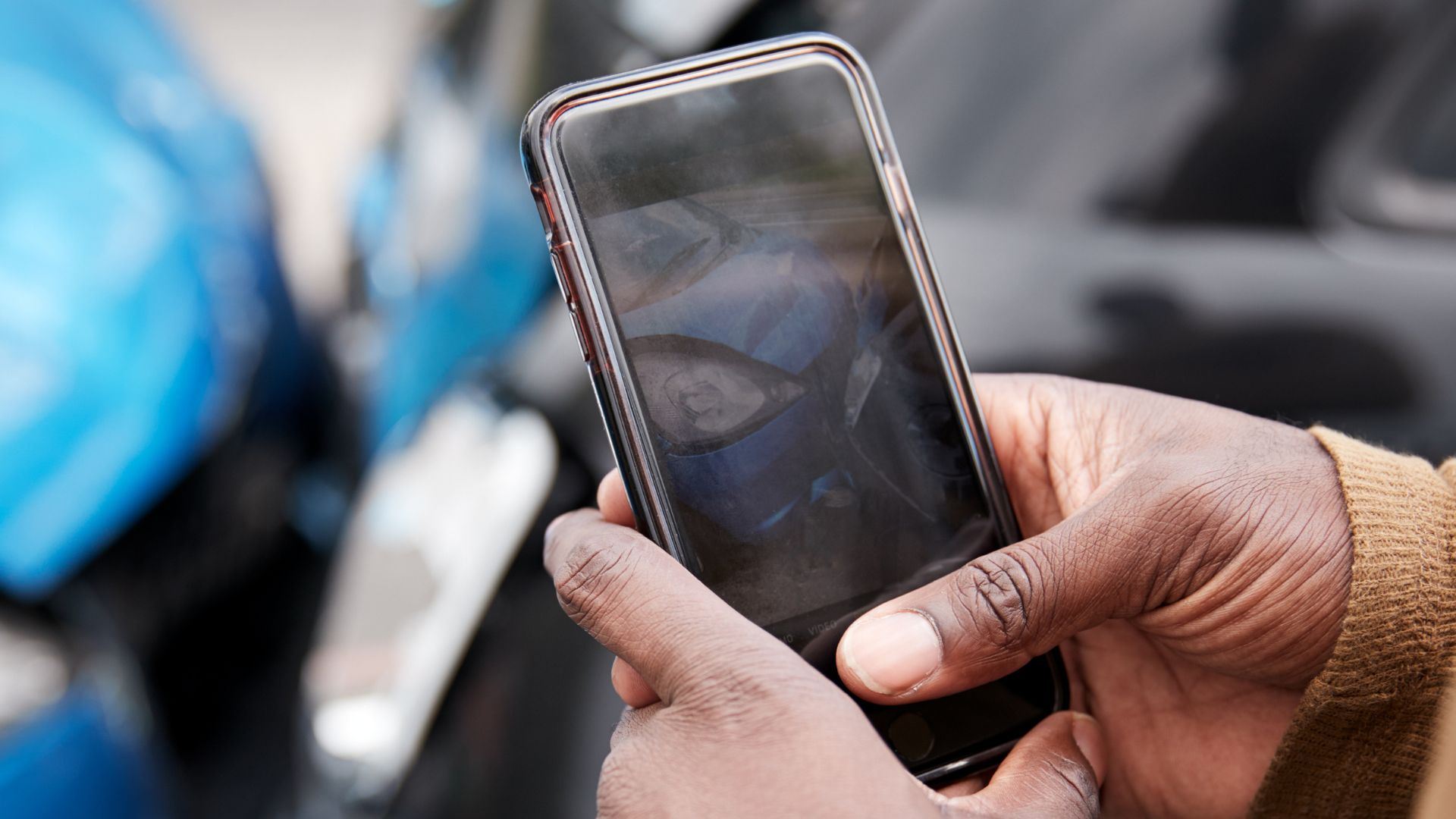 Another key to success in your personal injury claim is collecting and preserving evidence. When possible, gather and keep track of the following materials to bolster your case:
Police Report
If you suffer

harm in a car accident

, California law requires that you report the crash to the police within 24 hours. Moreover, you or your insurance agent, broker, or legal representative must

report the collision to the DMV within 10 days in California

if more than $1,000 accumulate in damages to anyone's property or if someone is injured or killed. If you cannot get a copy of the police report, your attorney can obtain one.

Accident Report
Police officers may create

accident

or

incident

reports for instances that do not involve motorized vehicles yet result in an injury. Obtain a copy of that report if you sustain an injury in such an accident. If you

slip and fall on someone's property

, contact the property owner to ask that they file an accident report.

A copy of the accident report can be invaluable evidence in your personal injury case, as its existence proves your injuries occurred on someone's premises.
Photos and Videos
When possible, take photos and videos of the accident site. Try to capture the conditions that caused your injury, the severity of your injuries and property damage, and anything else that feels relevant to the case.

Your lawyer can subpoena footage from surveillance devices for evidence if something happened to catch the incident.

Personal Journal
Keep a journal after the accident when possible. Doing so allows you to document details you overlooked, your injuries' extent, and how your life and emotional state have changed. Although personal accounts may seem immaterial to legal cases, they provide an in-depth report of everything that happened during and after the incident and may reveal critical details.
Witness Statements
Collect the contact information of anyone who witnessed the accident that caused your injury. It's better to be safe than sorry if you think something is unremarkable and might not add to your case—chances are, it will.
Proof of Lost Wages as well as Pain and Suffering
Most personal injury claimants are entitled to reimbursement for lost wages. However, you must track and provide proof of lost wages. Ask your employer to write a document specifying your pay rate, the time you've missed due to your injury, and the cost of lost wages.

Moreover, emotional pain and suffering can contribute to your total damage amount. Therefore, document your pain and suffering as well as other non-economic damages (need for therapy, emotional disturbance, and so forth). Keeping a journal can make quantifying these hardships easier. A personal injury attorney can help you estimate pain and suffering damages.

Medical Bills and Documentation
Medical bills, and all types of documents related to your medical treatment, play a critical role in your case as well. Keep every paper organized, particularly records of your injuries and surgeries you may have received after the accident. Indeed, this can also help you accurately calculate medical expenses.
Be Aware of the Statute of Limitations
Each state has a time limit for filing a lawsuit against the at-fault party. Failure to bring about a suit within the given time frame can result in a denial. California allows individuals to file a personal injury claim within two years of the incident. If you did not discover your injury in the immediate aftermath of your accident, you have one year from the date of discovery to file a claim.
Hire a Reliable Personal Injury Attorney in California for Peace of Mind
Suffering a personal injury is isolating and scary. Yet a personal injury attorney can give you peace of mind, help you navigate the legal system, and help you receive the compensation you deserve. The team at Davana Law has won over 500 personal injury cases and is always eager to help California residents seek justice. We specialize in dog bites, automobile accidents, brain injuries, and more. For a free case consultation, call us at (818) 501-1055 today.