You must use discretion and good sense when choosing a civil litigation attorney. Indeed, the right attorney will understand your situation and fight to help you win justice. So, select your civil litigator based on their qualifications, thoroughness, and professionalism. You should also determine who else will be involved in your case and their payment policy. Seek an experienced civil litigation attorney to take on your case.
At Davana Law, we specialize in civil litigation for personal injury and property damage claims. We are dedicated to helping our clients win a fair settlement for their losses. Our LA-based team is passionate about helping our clients earn the compensation they deserve. Moreover, since we are well-established in the Los Angeles area, we possess expertise in the region's laws and courts. Schedule your free consultation at (818) 501-1055.
Below, we outline how you should choose a civil litigation attorney:
Are They Qualified to Deal with Your Case?
Most litigation attorneys specialize in one type of litigation, such as wrongful death, automobile accidents, brain injury, or something else. Thus, you must find an attorney qualified to deal with your type of case. You should determine the area of expertise, success rate, and trial experience of all your candidates.
When looking into an attorney's experience, consider the length of service and how many cases they have dealt with. Most of this information should be available on their website.
Are They Thorough?
As you meet with potential litigation attorneys, notice how intently they listen to you. Every case is unique, and your attorney must understand the caveats of your situation.
A litigation attorney who actively listens to you is more likely to give your case the time and attention it needs. Those who demonstrate awareness and effective communication will be best equipped to fight for you.
Also, note whether potential attorneys take initiative and act for your benefit. When speaking with them, observe whether they communicate information to you in terms you can understand.
Who Will be Involved with Your Case?
Given the complexities of legal systems, many law firms delegate tasks among team members. When interviewing candidate attorneys, you should determine how many professionals would work on your litigation team. You should aim for the most experienced representatives to handle your case.
Specifically, find out who will fulfill the discovery process, including deposition, witness involvement, and court filing. In cases where no settlement is reached, find out who will represent you in the trial process including motion filing, court arguing, evidence submission, and witness questioning.
What Is Their Payment Policy?
Many litigation lawyers bill by the hour. However, some lawyers—including our personal injury litigators—operate on a contingency fee. A contingency fee entails no upfront payment. Instead, payment is a percentage of the monetary settlement won from the case.
Make sure that you understand the terms of the lawyer's payment policy upfront. Come to a clear agreement with the lawyer you decide to work with.
Davana Law Firm: LA-Based Civil Litigation Attorneys Ready to Fight for You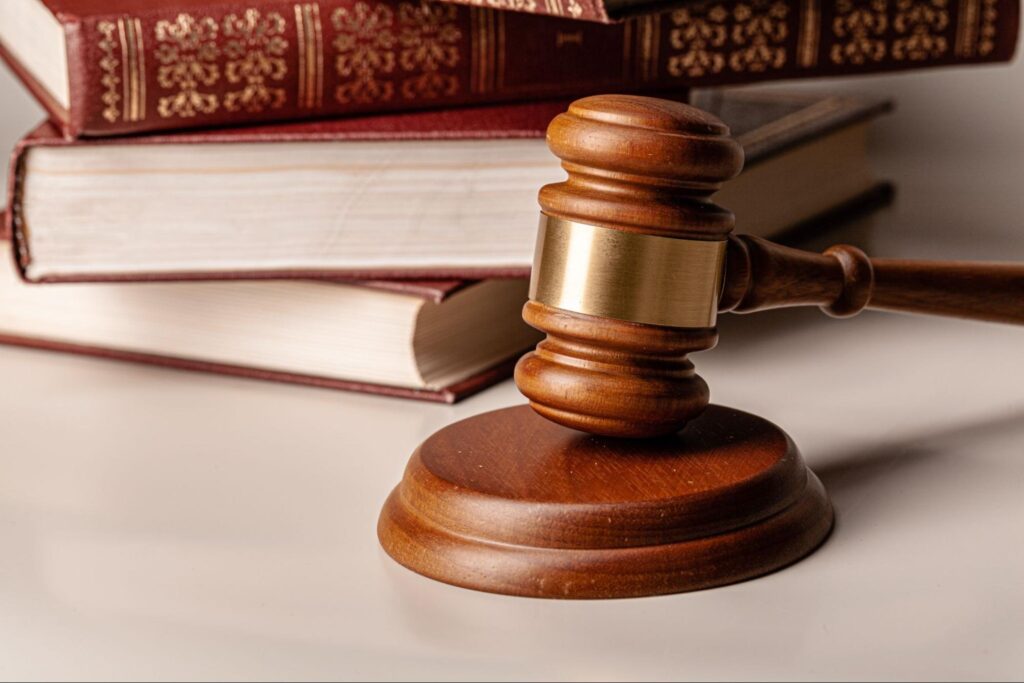 Turn to Davana Law as your civil litigation attorney in LA. We have won over 500 personal injury cases, and we are eager to help our future clients seek justice. As personal injury attorneys, we specialize in premises liability, dog bites, automobile and motor accidents, brain injury, slip and fall, and wrongful death cases. We practice a philosophy of discipline, concentration, and boldness in each case. Also, we utilize firm negotiating skills and diverse knowledge of the law to reach equitable settlements. Contact us now at (818) 501-1055.