People who suffer a brain injury, workplace accident, or a slip and fall cannot just brush off their injuries. These incidents often lead to isolation, pain (emotional and physical), and anxiety, especially when the victim must decide whether to file a personal injury claim. However, an experienced personal injury attorney can guide your decision-making, validate your concerns, and handle the case's strenuous aspects to reduce stress and get you back on your feet.
As California's most trusted personal injury lawyers, the Davana Law team helps our clients receive industry-leading settlements from personal injury litigation. We take the time to understand every aspect of a client's unique case to ensure fair compensation. With 500+ personal injury cases won, we have the knowledge and expertise to assist California residents with all kinds of claims. To learn more about the stages of filing a personal injury case with us, call (818) 501-1055 today or visit our website to learn more.
Below, we discuss the benefits of hiring a personal injury lawyer:
Familiarity and Experience
Most people who file personal injury lawsuits lack familiarity with the legal system. However, a successful personal injury attorney will have years of experience and knowledge to help you or a loved one receive justice with a strong claim.
While the legal system is labyrinthine, a qualified attorney can help you navigate the legal maneuvers of the opposing party, compensation, and the codes of law in California. Moreover, they can determine whether or not your personal injury claim will be worth pursuing, as they can recognize the strength of your legal situation before you begin negotiations.
Communication and Negotiation
In addition to the intricate legal system, insurance payouts and coverages present a fresh set of challenges. Insurance company representatives, such as fraud investigators, have methods and protocols to curb settlement amounts as much as possible. Personal injury lawyers can protect your claim, present a strong case, and use their knowledge of current settlement rates to ensure you receive proper compensation.
Negotiating with an insurance company can prove difficult if you're already contending with injuries, financial losses, and emotional turmoil. An experienced attorney's negotiation skills can get you the compensation you deserve.
Tools to Investigate Your Claim
Personal injury lawyers have top-notch investigative techniques—collecting evidence, holding dispositions, accident reconstruction, and more—that ensure your case's success. Their experience in law school and legal practice gives them access to invaluable technology that assists them in locating evidence. Moreover, they can handle the paperwork—Freedom of Information Act requests, medical records, police correspondence—that gathering such evidence entails.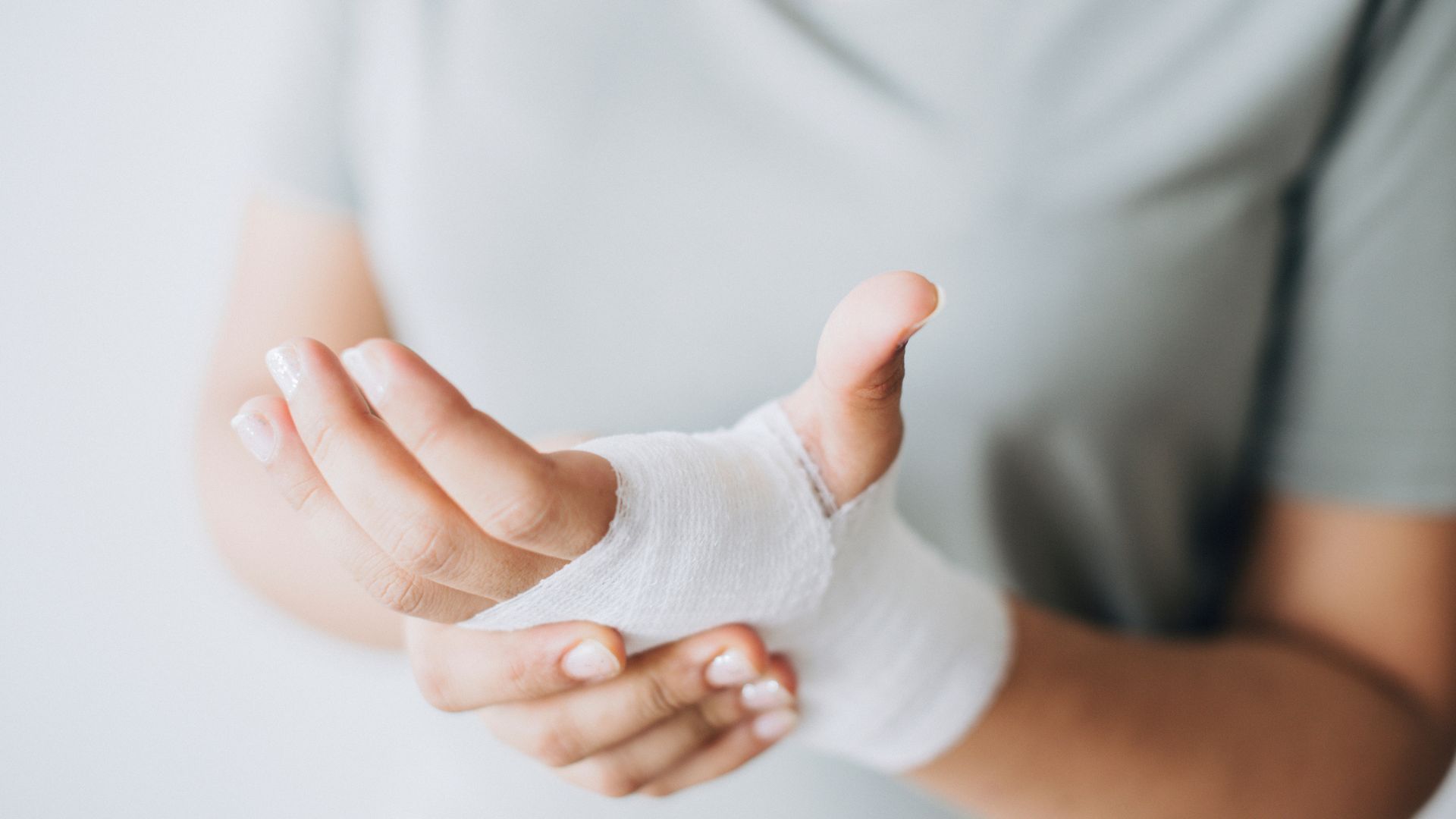 Peace of Mind
A personal injury can be painful, traumatic, and exhausting. Attorneys understand you want peace of mind and to clean your hands of everything that happened. When you hire an attorney, they'll handle every aspect of your case, removing the weight from your shoulders. They will expedite the compensation process and, if necessary, represent you in court. Rest assured that professionals who have your best interest in mind will handle your case.
Find a Reliable Personal Injury Attorney in California!
To reach a successful personal injury claim and settlement, hire a personal injury lawyer to handle your case and negotiate with insurance companies on your behalf. The team at Davana Law charges no fees until we've reached a successful outcome in your case. California residents can rely on us to work tirelessly until they receive justice. To speak with a personal injury attorney today, call (818) 501-1055.