In the state of California, property owners are obliged to maintain a safe environment and comply with all local, state, and federal government laws. When these obligations are neglected, innocent individuals may suffer personal injuries that could have been easily avoided. In a number of personal injury cases involving premises liability, accidents occur due to a property owner's carelessness. If you or your loved one was injured on someone else's property, work with Davana Law firm's experienced premises liability attorneys in California. We will thoroughly investigate all aspects of your situation, fight for you, and hold the property owner accountable for failing to maintain a safe property.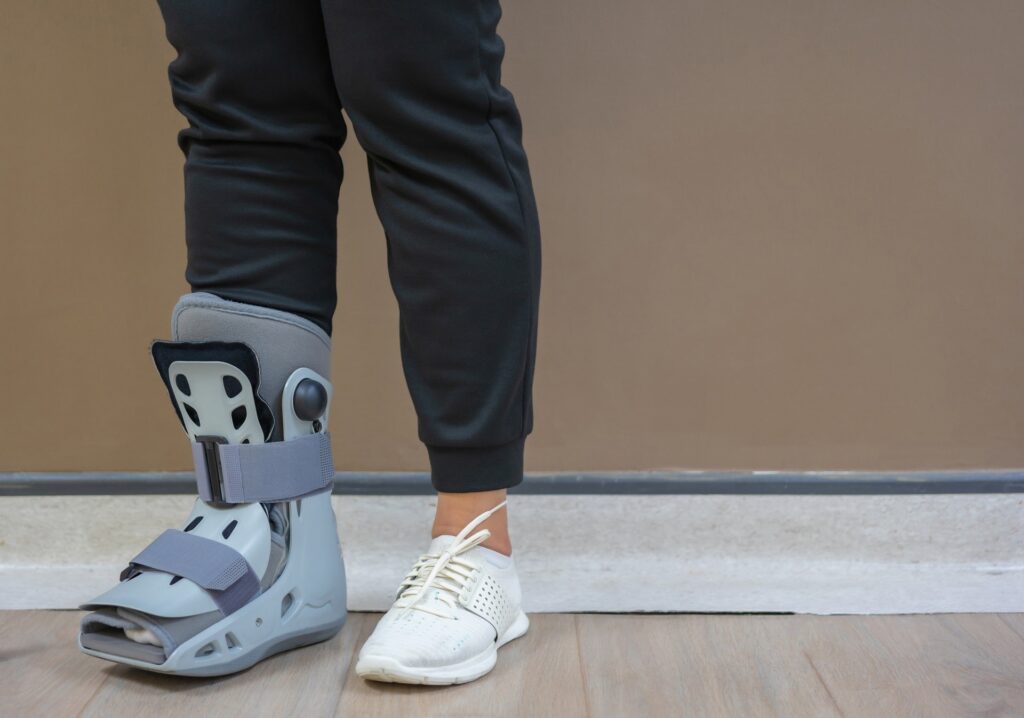 What are the Common Causes of Premises Liability?
Premises liability is often influenced by:
Common Premises Liability Injuries
Even though premises liability cases are not as distinct as automobile and motor vehicle accidents, they can still result in physical and mental injuries that are long-lasting. If you or someone you know has received a premises liability injury, like the following below, it is imperative that you work together with a professionally experienced attorney to ensure you are covered and that the property owner is held responsible for neglecting their property.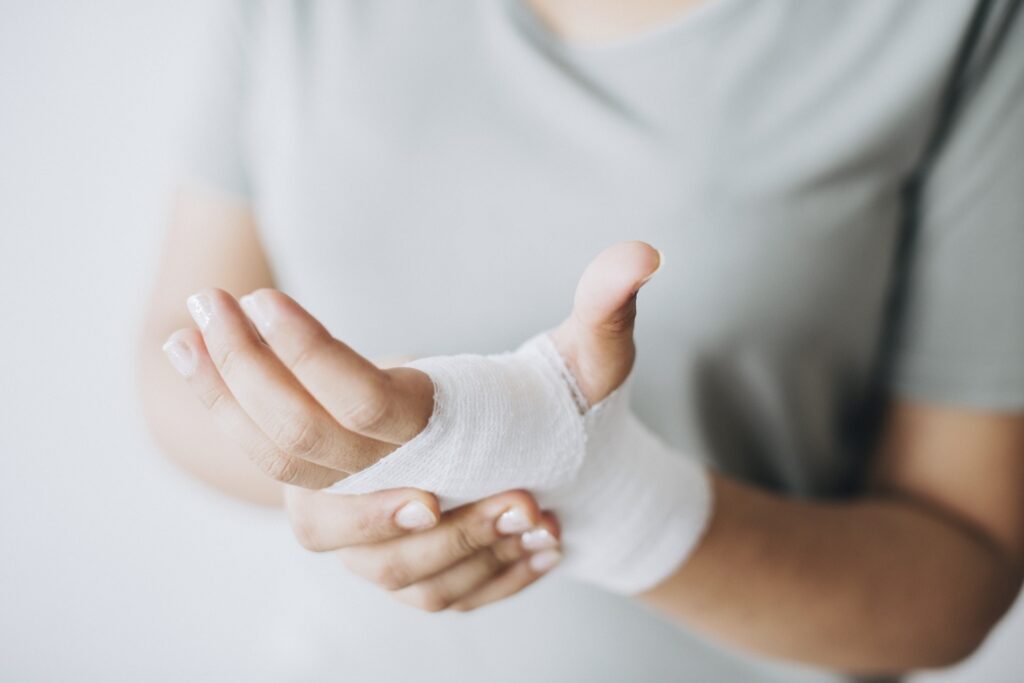 Trust California's Premises Liability Attorneys at Davana Law Firm
Were you recently a victim of premises liability injury? Davana Law Firm's accident attorneys have experience in a range of premises liability cases, such as dog bite injuries, electrocution, poor property conditions, slip and fall accidents and much more. Our bold and strong-minded attorneys won't rest until your case has been efficiently advocated and negotiated for. Let us manage your case and be your voice to ensure compensation is received.
I engaged Mariam Kuregyan and her firm, Davana Law Firm, APLC, to represent me regarding an injury I sustained in a car accident. I only have praise for the way I was treated and how she handled my case with exceptional judgement and great care for my well-being. Ms. Kuregyan is a highly skilled and superb attorney concerned only with the best outcome for her clients. In these extremely stressful times in which we live, I find it comforting having found a lawyer I can sincerely trust. Her diligence is unparalleled and I would retain her again without hesitation. Thank you Davana Law Firm!
After being rear-ended on the freeway, I felt like nobody cared and I felt all alone. Then I decided to call Mariam Kuregyan who had been recommended to me by a friend, and that was the best decision I could have made. From the first conversation we had she made me feel at ease, and that she was going to take care of everything for me. She took over and allowed me to concentrate on taking care of myself. She was able to get me a very generous settlement. I will never hesitate to refer Mariam to family and friends in the future, because I could have never imagined any better representation then what I got from Mariam and her firm.
Schedule A Free Consultation
Let Us Fight For You. We Guarantee No Fees Until We Win. Davana Law Firm treats clients with the utmost respect. We take the time to learn every aspect of each personal injury case to ensure every client receives favorable results and compensation. We charge no fees until your personal injury case has been won.
Call us today at (818) 501-1055 to schedule a free premises liability consultation with a personal injury attorney.