Roughly 1.7 million Americans suffer a traumatic brain injury every year. Of that number, 230,000 receive treatment at a hospital. The causes of such injuries range from violent car accidents to repeated concussive blows during contact sports. Yet painful and disheartening side effects of brain injuries are tragically consistent: loss of focus, repeated headaches, uncontrollable emotions, and more. If you or a loved one has suffered such trauma, turn to an experienced brain injury attorney to seek financial support from those who caused the incident.
All residents of California can rely on Davana Law Firm for filing and pursuing personal injury claims. Our team of more than 8 legal professionals speaks over 3 languages and works in 9+ practice specialties. We're so confident in our services that we guarantee to charge you no fees until reaching a successful outcome in your case. Learn more today or get a free case evaluation by calling (818) 501-1055.
Below, we discuss the qualities you should look for in a brain injury lawyer:
Seek Relevant Experience & Background Knowledge
While a traumatic brain injury (TBI) can transform a victim's life, it also impacts their loved ones, especially if the sufferer requires significant medical treatment or accessibility accommodations due to injuries. The economic costs alone of TBIs may include hospital stays, medical procedures, specialist appointments, medications, therapy, and lost wages. Victims may also face non-economic burdens, such as pain and suffering, emotional hardship, shock, and more.
Therefore, financial compensation can benefit someone struggling with these impacts. You stand a much better chance of receiving an appropriate payout to cover TBI medical fees with a brain injury lawyer who has a proven track record in this specialty. They will know how to handle insurance companies, navigate the claims process, and—if need be—how to make a case in court.
Read Reviews Online
While you must approach them with healthy skepticism, online reviews can sketch how your candidate lawyers operate. Indeed, the presence or absence of such reviews alone speaks volumes—a lawyer without them either hasn't existed for long or actively suppresses them. Reviews can tell you about their communication skills, caseload, payment system, etc. Plus, online reviewers are usually non-specialists who just want to share their opinion for the benefit of others.
That said, remember that anyone can leave a review online. Compare the positive and negative ones, prioritize the details pertinent to you, and factor in these posts as one aspect of your decision-making process.
Learn About the Firm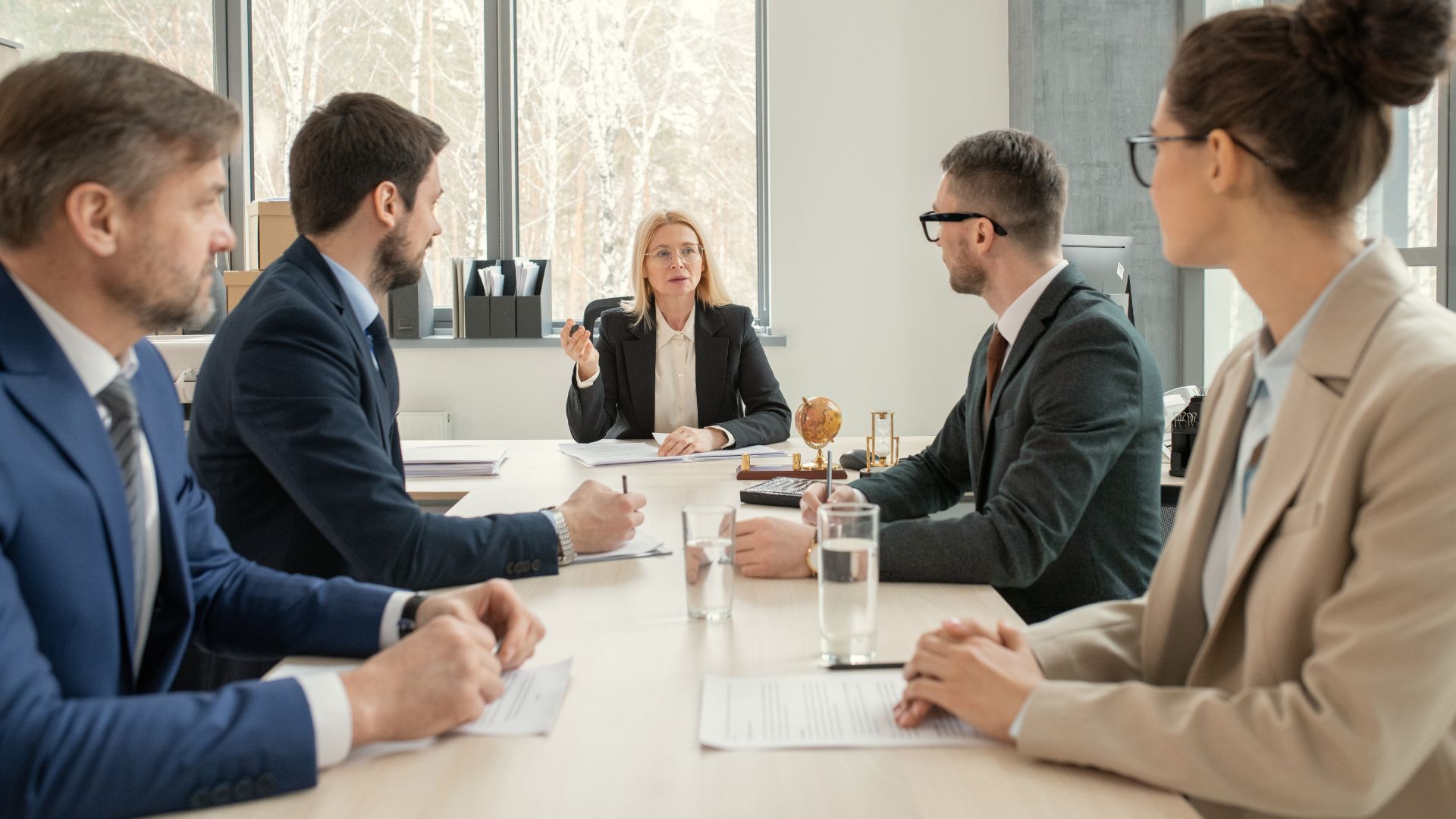 Although you may predominantly work one-on-one with your lawyer, take some time to learn about their team: Do they work alone? Are they part of a large firm? Are their coworkers also attorneys, or do they have paralegals and case managers? Clarify who will represent you against the insurance company, especially if the case goes to court.
If your lawyer works with others, check those other lawyers' specialties. For instance, a slip & fall attorney could assist your lawyer if a loved one suffers a TBI on unsafe private property.
Test Whether Their Personalities Match Yours
Finally, determine whether your candidate lawyer's personality fits with yours. This consideration is influenced by their communication skills, caseload, support staff, and more—but, ultimately, it will come down to your interactions with them.
Their personality may have little impact on the outcome of your claim or their skill to argue in court. However, you can expect to work frequently and intensively with them when filing your claim. Therefore, a poor personality match may bring about stress and frustration. Moreover, you may feel that your lawyer doesn't represent your best interests.
To avoid such outcomes, Davana lawyers and legal assistants take time to learn about each of our clients. We offer our services in multiple languages to ensure they feel comfortable and safe working with us. This approach has helped us to build a reputation as California's most trusted personal injury lawyers.
Hire a California-Based Brain Injury Attorney to Help You Earn Compensation!
You don't have to handle a personal injury claim alone: contact Davana Law and ask for California's best brain injury attorney. We work with injury victims throughout the state, facilitating the compensation process to get people the support they need. Plus, we charge no fees until we've successfully resolved your claim—guaranteed. For more information on our practice specialties, call (818) 501-1055 or visit our website today!